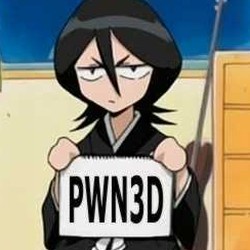 http://fox13now.com/2015/01/02/rape-victims-boyfriend-accused-of-brutally-beating-suspect/
The slight nitpick I have is, since the rapist was caught in the act of raping the woman, wouldn't that be 'perp' or 'perpetrator' and not 'suspect'?
On a completely different, but related tangent…
Warning: facepalm and potentially rage inducing. The epic amounts of stupid may cause locking up of your brain.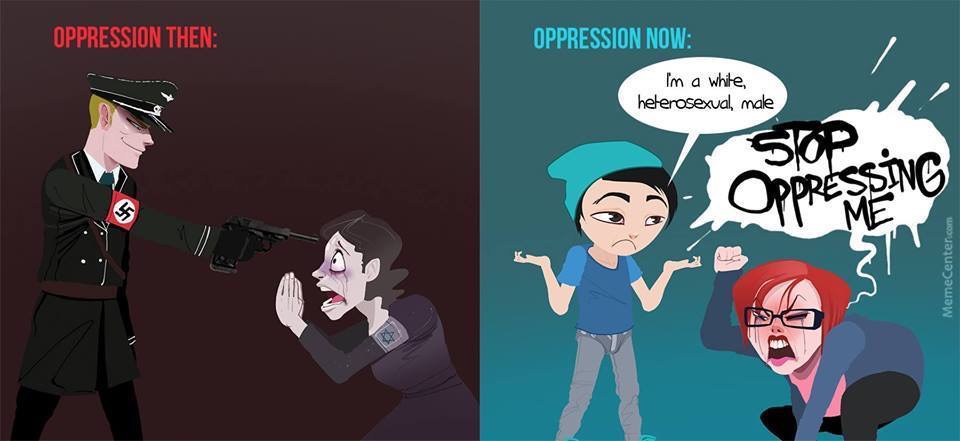 http://www.thecollegefix.com/post/20654/
When she showed her class "Capturing the Friedmans," a documentary about a criminal-sex-abuse investigation, some students complained that she should have given them a "trigger warning" beforehand, and others suggested she shouldn't have shown the film at all, Suk stated.

Suk added that one of her peers was recently asked by a student "not to use the word 'violate' in class—as in 'Does this conduct violate the law?'—because the word was triggering, and some students have even suggested that rape law should not be taught because of its potential to cause distress."

"[M]y experience at Harvard over the past couple of years tells me that the environment for teaching rape law and other subjects involving gender and violence is changing," Suk stated. "Students seem more anxious about classroom discussion, and about approaching the law of sexual violence in particular, than they have ever been in my eight years as a law professor."
Please tell me that these fragile speshul snowflakes were given failing grades and advised to take up a different career, preferably very far away from law and medicine? What the hell are these 'students' doing in college, never mind law school?!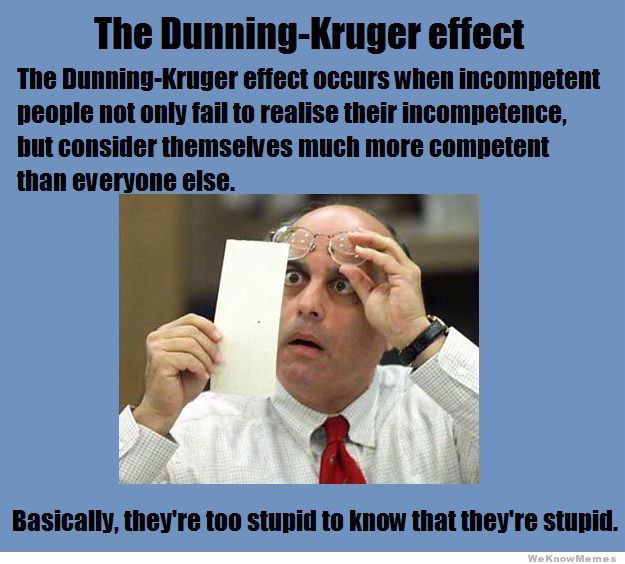 Speaking of brainbreaking, I'm not sure if someone should link this to John C. Wright, or any other Christian I know. I mean, I love the way the good Mr. Wright becomes delightfully erudite when it comes to dismantling stupid, but this one is one that had me wanting to head-desk, and I would not to cause the man to sputter in outrage.
And no, direct not your ire at the writer of the article, but rather the 'activist' with nae functioning brain cells in the space that lies twixt her ears; the skull there merely exists to give shape to the skin and muscles that coat it. There's nothing inside. On the topic of the author of this article, I cheered when reading
actually believe in said "rape culture," something that, outside of Islam,

does not exist,
But I digress.
Summary of the madness is, this psychotic misandrist goes on and on, out of whole cloth, that the Virgin Mary was 'raped' by God.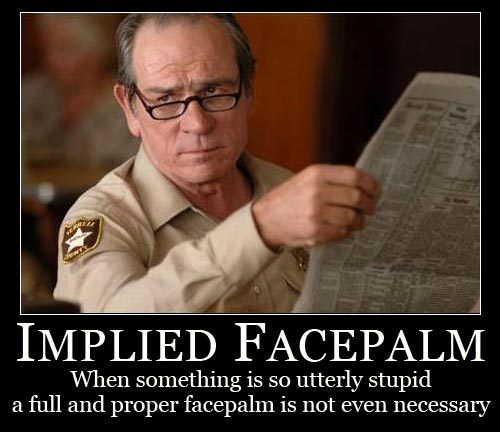 I guess the people who like to push this narrative like to ignore that Mary gave her consent and that the angel who came to her pretty much told her that she was chosen before the act of holy conception happened.
| | |
| --- | --- |
| 26 | In the sixth month the angel Gabriel was sent from God to a city of Galilee named Nazareth, |
| 27 | to a virgin betrothed to a man whose name was Joseph, of the house of David; and the virgin's name was Mary. |
| 28 | And he came to her and said, "Hail, full of grace, the Lord is with you!" |
| 29 | But she was greatly troubled at the saying, and considered in her mind what sort of greeting this might be. |
| 30 | And the angel said to her, "Do not be afraid, Mary, for you have found favor with God. |
| 31 | And behold, you will conceive in your womb and bear a son, and you shall call his name Jesus. |
| 32 | He will be great, and will be called the Son of the Most High; and the Lord God will give to him the throne of his father David, |
| 33 | and he will reign over the house of Jacob for ever; and of his kingdom there will be no end." |
| 34 | And Mary said to the angel, "How shall this be, since I have no husband?" |
| 35 | And the angel said to her, "The Holy Spirit will come upon you, and the power of the Most High will overshadow you; therefore the child to be born will be called holy, the Son of God. |
| 36 | And behold, your kinswoman Elizabeth in her old age has also conceived a son; and this is the sixth month with her who was called barren. |
| 37 | For with God nothing will be impossible." |
| 38 | And Mary said, "Behold, I am the handmaid of the Lord; let it be to me according to your word." And the angel departed from her. |
A casual reading of the text shows that Mary didn't go into this blindly or without questioning, she actively questions the angel sent to her. In fact, the angel, said to be Gabriel, has to convince her that this is even possible.
Whoops. Guess she wasn't the blind accepting doormat that people like to paint her as, huh? Hell, being a woman of her time, she knew fully well that conceiving outside of wedlock would result in her likely death. It's for that reason that I consider her one of the bravest women in history.
Misandrist SJWs will never let reality, facts and truth get in the way of an agenda-driven hate filled rant, right?
*memetastic post because you guys get the fruits of my distractions.