I think the change of weather is going to have me sick for a few days.
I'm working on a piece to relax, just to challenge myself with a pose. Here's the work in progress: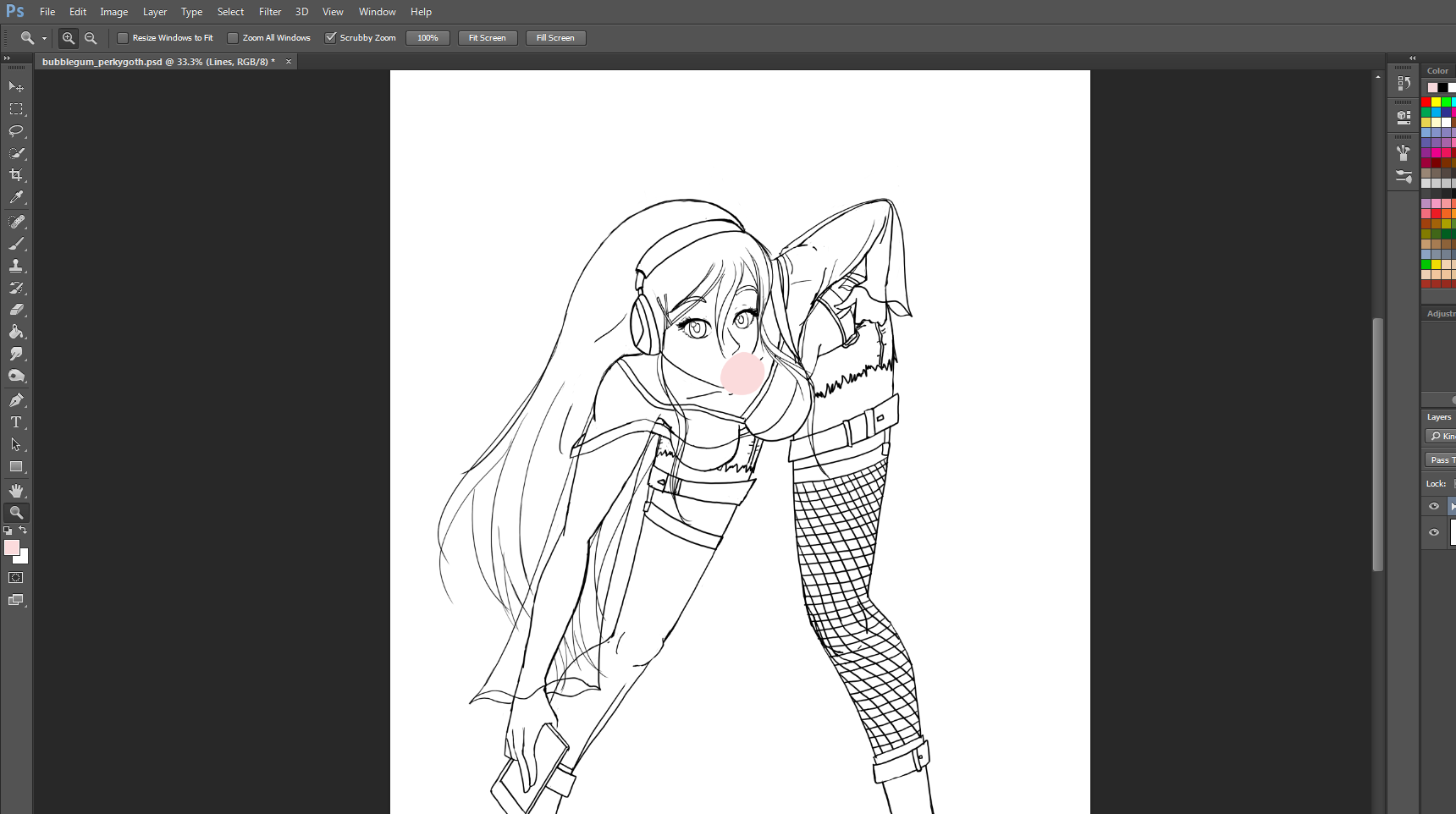 Mismatched stockings; that's why only one is fishnet. The other one will be different. I'll add in accessories later, because girls need accessories!
I like the outfit. I'd have worn something like this back in the day. I rather miss being able to use headphones as accessories. They're expensive here in Australia; I used to buy cute headphones and use them as functional hair decs.
Heck, I used to wear cute gothy stuff to work back when I worked at AMDG as a GM, complete with cute corset.
Speaking of cute, Rhys bought this for me: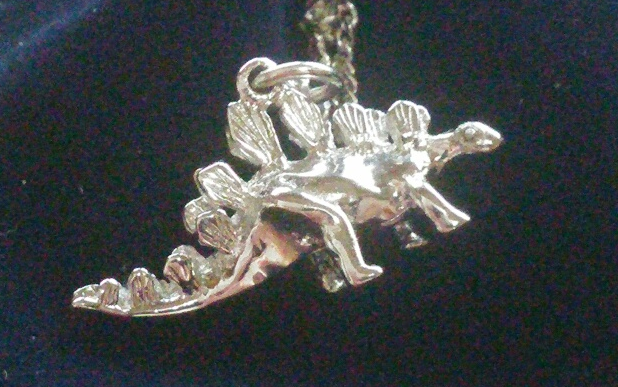 Little Dinosaur!
I miss my little one so much.
We've been playing Lineage II again, and that's fun. They've removed the level cap I hear, and that there's some people who are level 101.