Hi. If you came here from Fundies Say the Dumbest Things, you guys are being used as a catspaw by my longtime misogynistic stalker, Yamamanama / Yama The Space Fish, aka Andrew P. Marston of Marshfield Massachusetts. Here is a history of his stalking and harassing me online me for six years, taking advantage of the fact that I am a woman who doesn't live in the same country as he does – and yes, I am, in fact, a woman; I'm also small, and Asian. He is very fond of taking things I say and do out of context in the worst possible way to try portray me as either 1) Misogynistic 2) Racist 3) Homophobic 4) insert whatever hateful label he wants to try pin on me. Andrew has a tendency to also bring me up at random on websites that I have nothing to do with, in often hateful or defamatory language.
He has outright admitted that he actively does this in attempts to try get people to dogpile on me.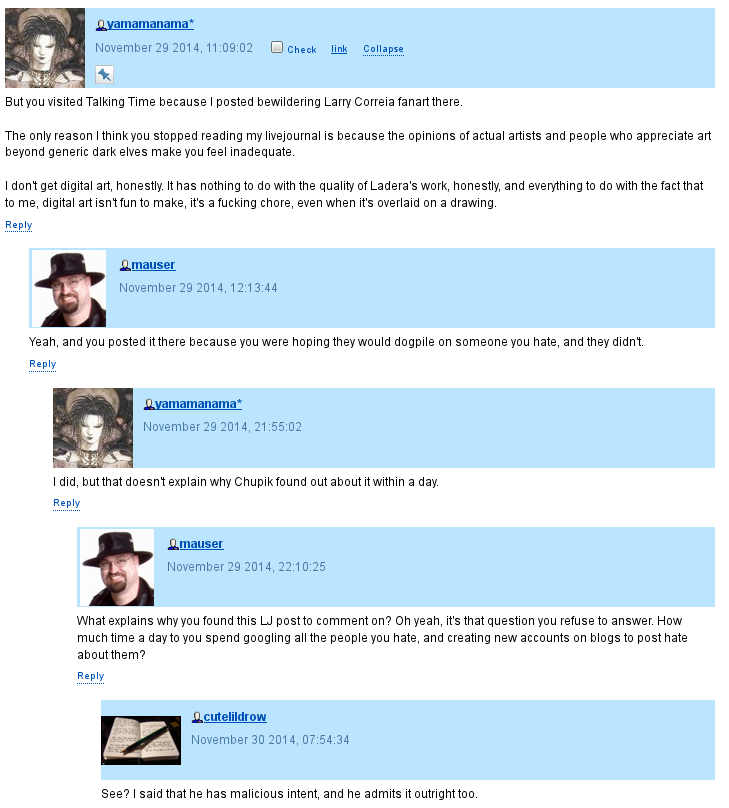 Andrew Marston / Yamamanama has repeatedly tried to use his taking my words completely out of context to justify his harassment and stalking of me; repeatedly making claims that I said something, but never backing up the claims with proof the way I have been able to prove, with screenshots, that Andrew / Yama has the intent to harass and defame me. I have repeatedly spoken against self-defeating attitudes that are aimed at preventing people from taking their own lives into their own hands and taking control of their own choices. This is NOT racism, but Andrew / Yama tries to make it seem like that.
This is a person who has actively threatened my children as well, and has repeated this threat again and again.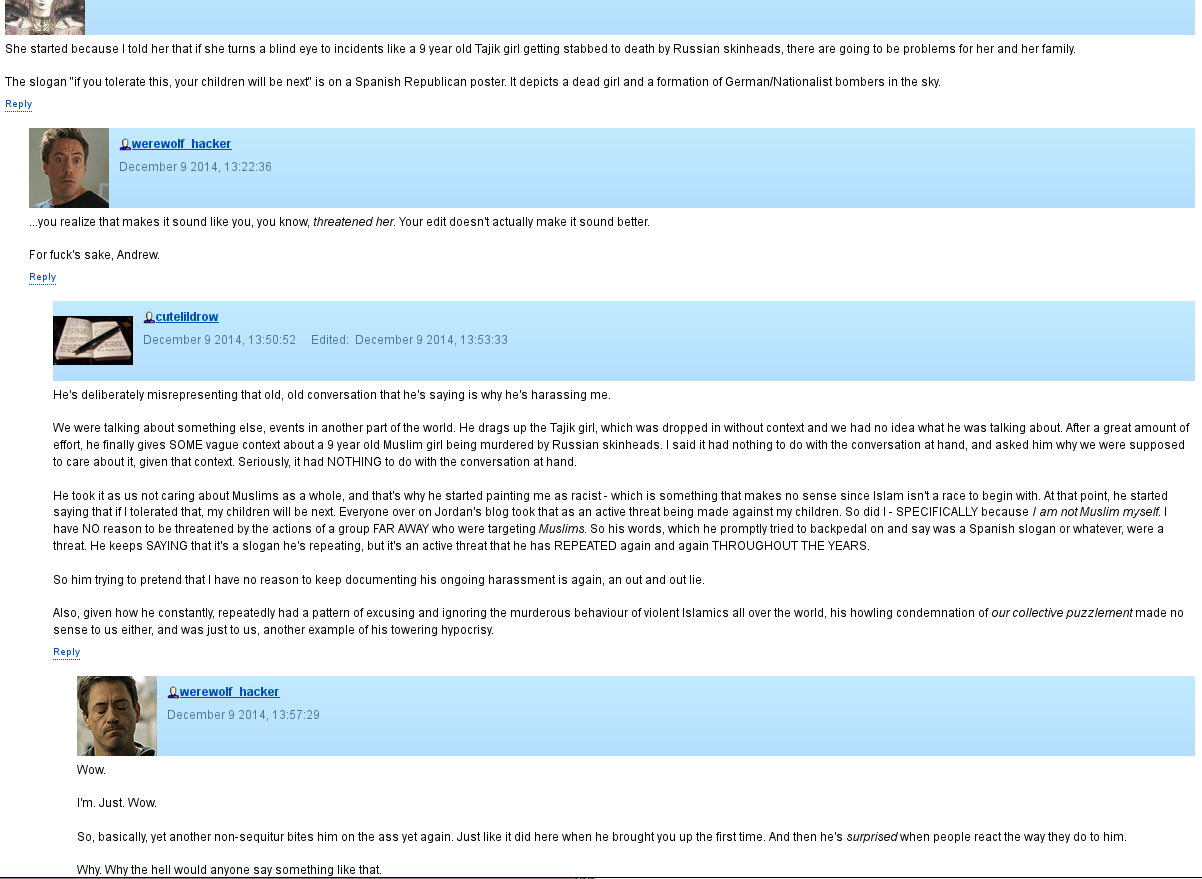 So yeah, that's what's going on, and I'm sorry you guys are getting dragged into something that has nothing to do with you, and everything to do with someone's longtime campaign of hate, harassment (both sexual and otherwise) and racism and misogyny. (Also, uhm, I'm quietly pagan, so I'm really unsure if I count into American definitions of 'fundie' from what l gather is supposed to reflect on Christian fundamentalism.)
ANYWAY. ON TO THE ORIGINAL POST.
This was originally meant to be a comment over at According To Hoyt, but I changed my mind and decided this should well be a post instead. I wouldn't be surprised if people skim until offended, but meh. And because inevitably some idiot out there will paint me as white, racist, misogynist and rape-apologizing or whatever – I'm Asian, female, hate political correctness and opinionated – so if that sort of shit bothers you, hey, feel free to close the tab or browse away. You don't have to read this.
So, feminists are going after nerds, since they failed to paint all gamers as 1) male 2) rapists 3) racists. For 'sexual entitlement'. Or something seriously bizarre like that. The article I linked is a rebuttal because it's actually more readable than the brain-breaking stupid of the thing it's actually addressing.
First off, fuck you, feminists for trying to paint 'nerds' as 'only male.' Sayeth THIS female nerd and geek who has always been proud of her nerd and geek status. Also, fuck you again, because guess what? The Internet owes its' existence to the very nerds you despise and looked down on. Guess who you sound like to nerds like us? The popular Prom Queen bitches who liked to spread rumours about the nerds and anyone who dared NOT to fit in during high school. While the rest of us grew up and became adults, you stupid eternal children pined for the days of being relevant and 'socially the centre of the universe' in High School. While the rest of us were fighting off the bullying and the abuse of your sycophants – and yes, I had my share of having to fight people who thought it would be funny to seriously hurt me – you lot pretended to be morally superior to us.
I'd love to know based on what 'morals' those are supposed to be. Frankly, the worst bullying I got were from women, because given the rumour-mongering and slander I'd get from an insecure bitch who saw me as some kind of threat to her social position that I never noticed, and the honesty of a punch in the face from a man, I had better chances of fighting back against the latter. Because then it's self defence and I could gut the son of a bitch.
Also, fuck you for trying to make nerds as a group feel worse. Bitch, we've been through hells you can't even imagine, the kind of oppression that drives people to suicide, we've survived, we've made it through and you're TRYING to drag us back to that pointless, empty stupid time of High School just because your own lives are so empty and devoid of meaning, you need to find someone to bully to make yourselves feel better? This is especially true of male nerds, who are freaking socially awkward because the usual social cues make no sense to them – hell, to us. Male nerds as a group tend to step into social landmines for that reason – and they're aware of that so they also tend to be more careful and sensitive than the 'average male.' As a nerd girl who played the Universal Big Sister and Confidant to several male nerds all through my life, how fucking dare you claim that male nerds are sexually entitled?! They're FAR more likely to treasure and cherish the woman who falls for them, to the point that I've seen many a male nerd get taken advantage of by an abusive, user-friendly woman.
On the far end of that, there are the male nerds who simply refuse to have relationships with real women and go with the 2-D Girl option. Seriously, leave them the fuck alone. It's 'coz of crazy psychotic bitch queens like you that you drove away those men to eternal fantasies. They're not going to treat real women worse, they just won't have relationships with them. You do not get to bitch about them not wanting real women, because to them, real women are not worth the heartache and suffering and endless double standards that the feminists like you have put up as 'proper treatment of women.'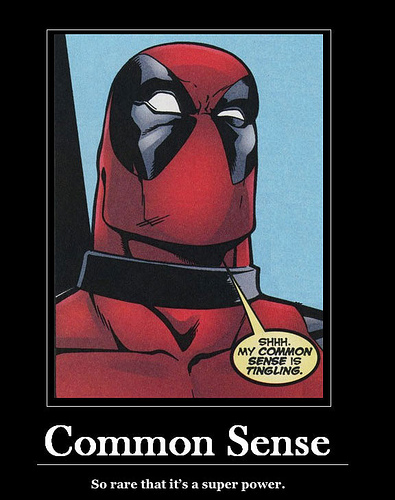 In the long run, I think that this is ultimately an attempt by feminists to 'get back' at the nerds who frankly, see them, and run away screaming because when it boils down to it, these sort of women have nothing to offer for any kind of partnership except a lifetime of pain and heartache. Especially true for the rich, successful, powerful nerds who they looked down on before who now are in positions of economic and social power of the kind they only dreamed of. While these women were wasting their time playing social superiority games, we nerds applied ourselves more usefully.
I gotta say, these 'feminists' display some serious amounts of undiluted crazy and lies in order to try make themselves sound more relevant and important. Somehow. Instead, they happily come off as flat out insane. Also, hats now are some kind of code for being … pro-male or something demented like that? In my universe, where we have brush fires and typhoons and 45 degree Celsius weather, hats are worn to give you some shade and protect you from the sun.
And fedoras are awesome, because Indiana Jones. Whatever 'argument' about fedoras they're trying to make is invalid forever.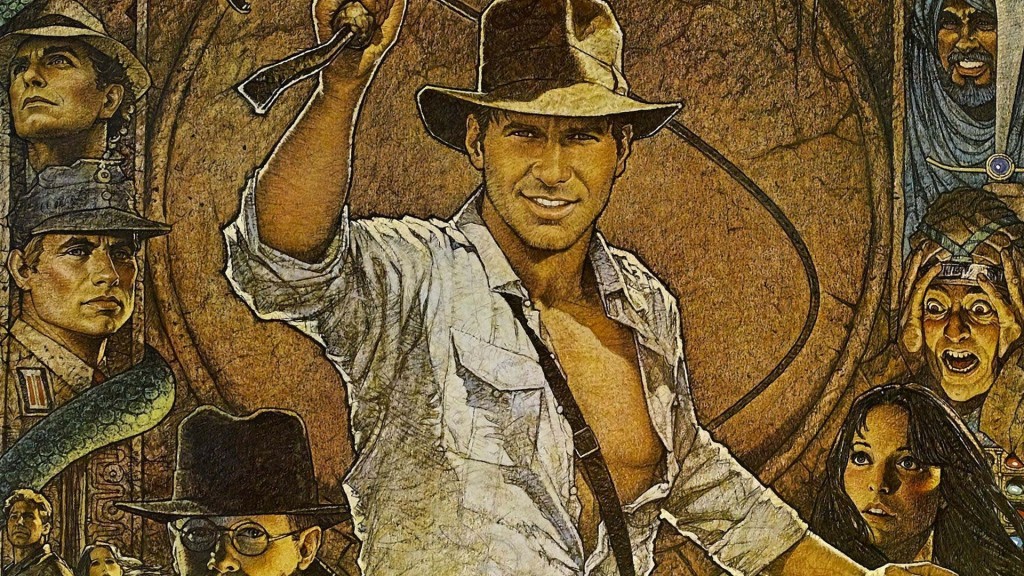 Oh, and holy crap the hate the feminists have for mothers has to be seen to be believed. Yep, even towards lesbians who choose to become mothers.
By other lesbians.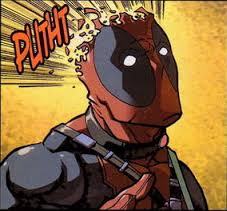 Read the whole thing. If possible.
.… that you're weakening and permanently altering your body, and shortening your life span, making it more possible to bleed to death, develop high blood pressure, have a stroke or heart attack, or develop diabetes, kidney disease, or cancer.20 (The dangers of pregnancy and childbirth are a well-kept secret.)
Uhm, flat out lie. They tell you what to watch out for every single time you get pregnant and you go have your check-ups. The info is out there, open for perusal. It's bloody freaking obvious that the person who wrote this never ever got near a family clinic – after all, why should she? (Thank gods she'll never breed and inflict herself on her children.) The pregnancy booklet I got for free from the clinic has a section on the more common complications and advises that the woman report anything even REMOTELY unusual. There's a pregnancy complication that commonly presents with a single insane-sounding symptom: itching only at night, 'especially on the palms of the hands and on the soles of your feet.' Not fatal for the mother, but holy hell the risk it puts the baby under…
Hell, just the opening paragraphs contradict them, within the first few sentences. To the point that the paragraphs themselves are oxymoronic and null and void as statements. That's an impressive show of doublespeak there.
They shouldn't become parents. They howl about gendercide and inequality but ignore the same shit that they decry for women as perfectly acceptable for men.
Refer to the top graphic. They are surprised we take them and their words at face value?! Why?
shakes head If they were really 'telling the truth, with facts and honesty' why the nine bleeding hells do they have to lie like the crazy reality-denying -y'know what? Fuck it – bag of cunts-not-brains-are-important – psychos they present themselves as? And no, describing them as they are is not an insult, it's describing them as they are. These are …people… who hold militant misandrist lesbian feminazi ideals to the point that they denigrate lesbian mothers. To them, sex is the end all and be all and reproducing at all is 'the ultimate act of selfishness.' So when I call them 'cunts' it's because that's their main identifying 'thing' – not their personhood, not their intellect or anything else, but the entirety of their identity is based on their genitals and who it's used with and for.
In fact I am utterly gobsmacked at the sheer amount of hatred that this article alone spews onto other lesbians for making choices that they don't agree with. What was that about not judging and being accepting of alternate choices, LGBT movement people? Yeah, these people may be 'outliers' but geez. You can't claim to be 'more accepting' than I am. I support gays and lesbians having children and support the concept of their marriage, and treat them like people (I just don't like it when they go after Christian orphanages, schools and institutions, and businesses for disagreeing or disapproving of them, and do not like the current methodologies for their push of non-equal treatment for marriage. I'd be completely fine with non-religious, secular options that do not intrude into the religious areas of life but apparently that's not good enough, so… See below.)
Equality is equality, people. This means that other people are as free to reject or disagree or disapprove of your choices as you are of them – and yes, if they are meant to accept some of the choices you make, that means that you must also accept some of theirs. That's two-way street stuff. You can decry it as wrong, disagree all you like, but you can't shut them down and can't suppress them or their point of view from the marketplace of ideas. The moment that you do, that means you're not pushing for equal treatment or equality in any form, you're pushing for unequal treatment that benefits your/your cause / your POV.
At which point, you lose my support. I'm someone who's for equal rights, equal treatment, equal responsibility.
I wandered over to The Other McCain's twitter feed to see if there was anything interesting, and boy did I get it. For a rather demented peek into the range of 'interesting' anyway…
==========
Edited to add this awesome article:
http://chrishernandezauthor.com/2015/01/02/microaggressions-trigger-warnings-and-the-new-meaning-of-trauma/
THIS. SO MUCH.